Looking for travel inspiration? It's all in the stars. Airbnb teamed up with Twitter's popular Astro Poets to match you with a destination which astrologically inspires the wanderlust in you and guides you to the right place (literally and metaphorically) before 2019 ends. Check it out.
1. Aries (March 20 to April 20)
 Brooklyn, NY
Brooklyn will welcome you with endless greens and some gorgeous views. The simplicity of this borough will grab your attention the most and urge you to let loose. You'll love the glitz, glamour and the pace of the city that can easily become your natural home for all your ambitions and adventures. Each day you'll be refueled and recharged with so much energy and positivity, that you won't want to leave this place.
Click 
here
 to check out some gorgeous home stays.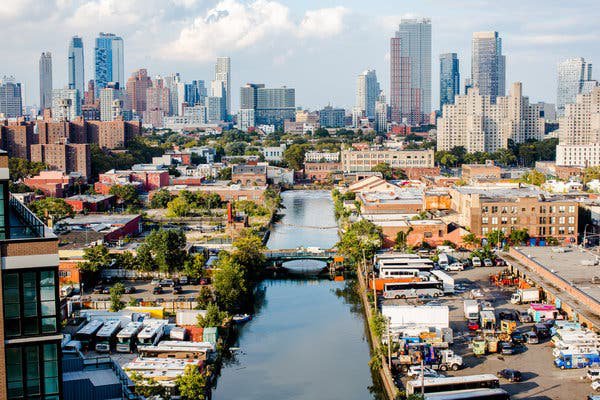 Source: www.nytimes.com
Taurus (April 20 to May 21)
Paris, France
As a Taurian, you love living your childhood memories in your mind so why not go to Paris in France where there will be wind, alcoves, drinks and lovely people to meet. There is no other city that can fulfil all your traveling wishes, like Paris can. It is romantic, classy, and full of history with so much to do and see. In this city, you can forget about getting bored because you won't be.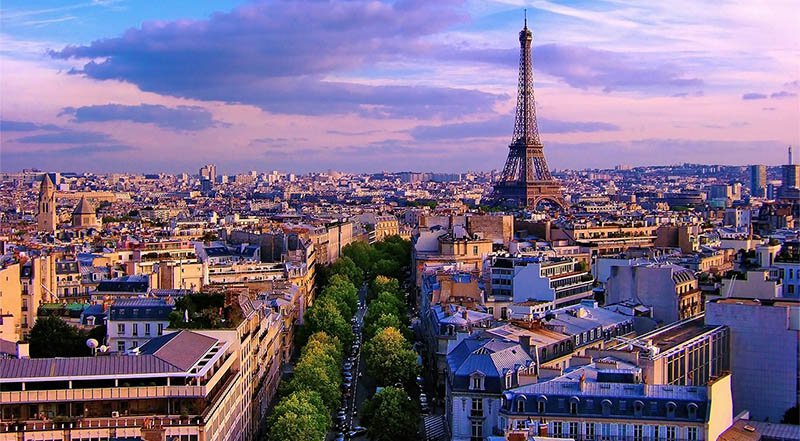 Source: www.liveandinvestoverseas.com
3. Gemini (May 21 to June 21)
Bergen, Norway
You've secretly dreamed about the wide expanse of sky and you've always wanted to be in a place that you feel connected to but because there is so much going on in your head, you welcome any sense of quiet solitude, and that's exactly why you should head to Bergen in Norway. From the moment you get there, you'll feel connected, you'll feel like home. The view of the majestic mountains and the glorious endless sky will put a smile on your face and give you a sense of calm.
Click 
here
 to check out some awesome home stays.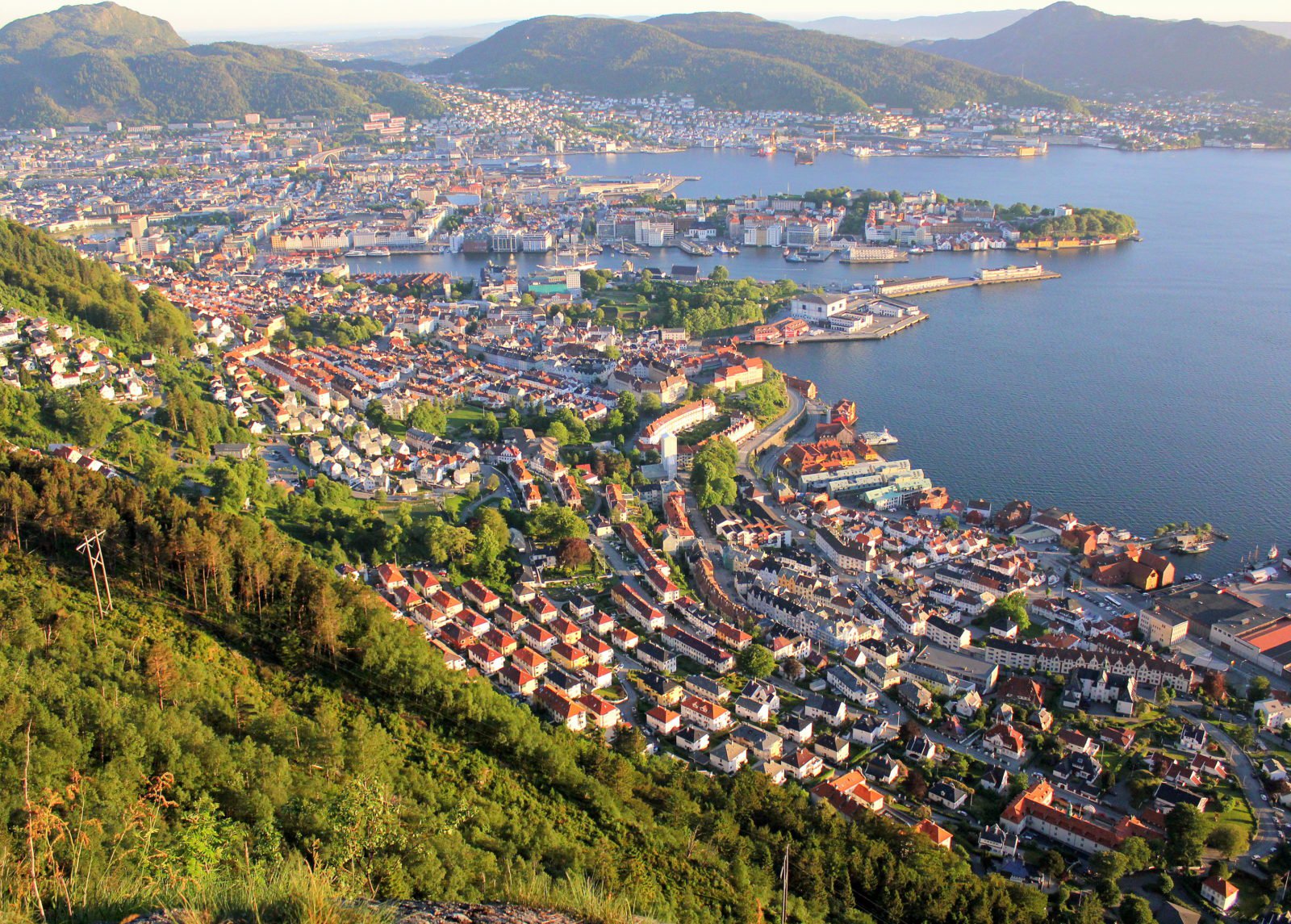 Source: www.alexisjetsets.com
4. Cancer (June 21 to July 23)
Luján de Cuyo, Argentina
Cancerians absolutely love small towns, greenery and the vast skies. You love losing yourself in the history, art and culture of a certain place and Luján de Cuyo, in western Argentina, near the Andes Mountains, is one such place that offers you a wholesome experience. And guess what, this town also has some amazing Malbec (red wine) to offer that you'll definitely love. And because you love to stay close to nature, this place is perfect for you.
Source: www.alexisjetsets.com
5. Leo  (July 23 to August 23)
Well, Leos love everything that is glamorous, elegant, chic and alluring so Milan in Italy is where you need to be. You'll love the deep history of Milan, its vivacious nightlife and the friendly locales you can start a conversation with and learn more about this intriguing city.  I mean, don't you want to sip on some fancy wine and dine in some of the most gorgeous locations in the world?
Click 
here
 to check out some awesome home stays.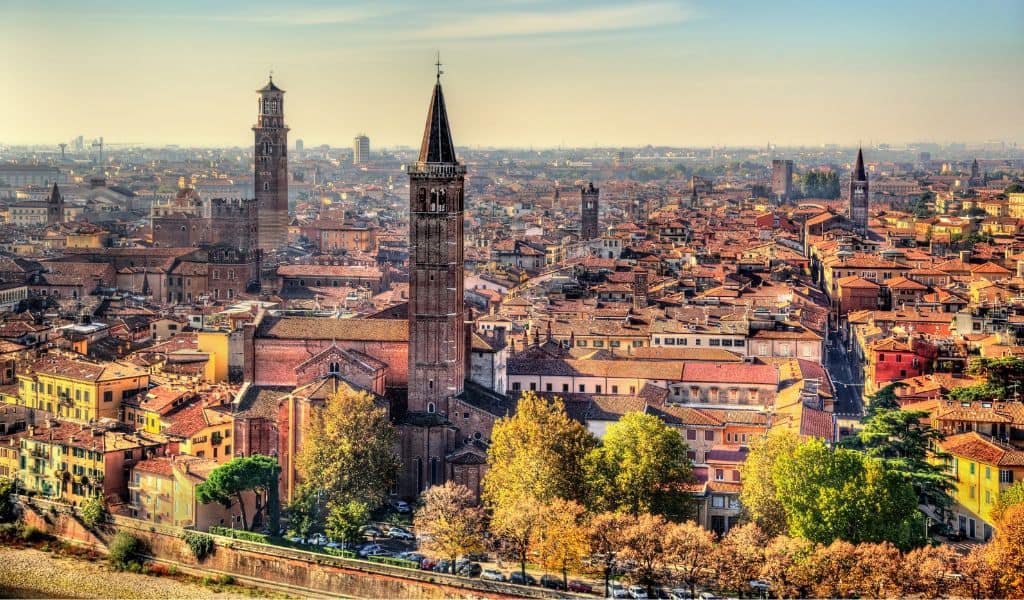 Source: untoldmorsels.com
6. Virgo (August 23 to September 23)
Scotland, United Kingdom
Virgos can truly run the world but they secretly also want to leave everything behind and enjoy some quiet, alone time in a secluded space where you won't be disturbed so why not go to Scotland in United Kingdom if you wish to be surrounded by nature and the views of breathtaking highlands?
Click 
here 
to check out amazing home stays.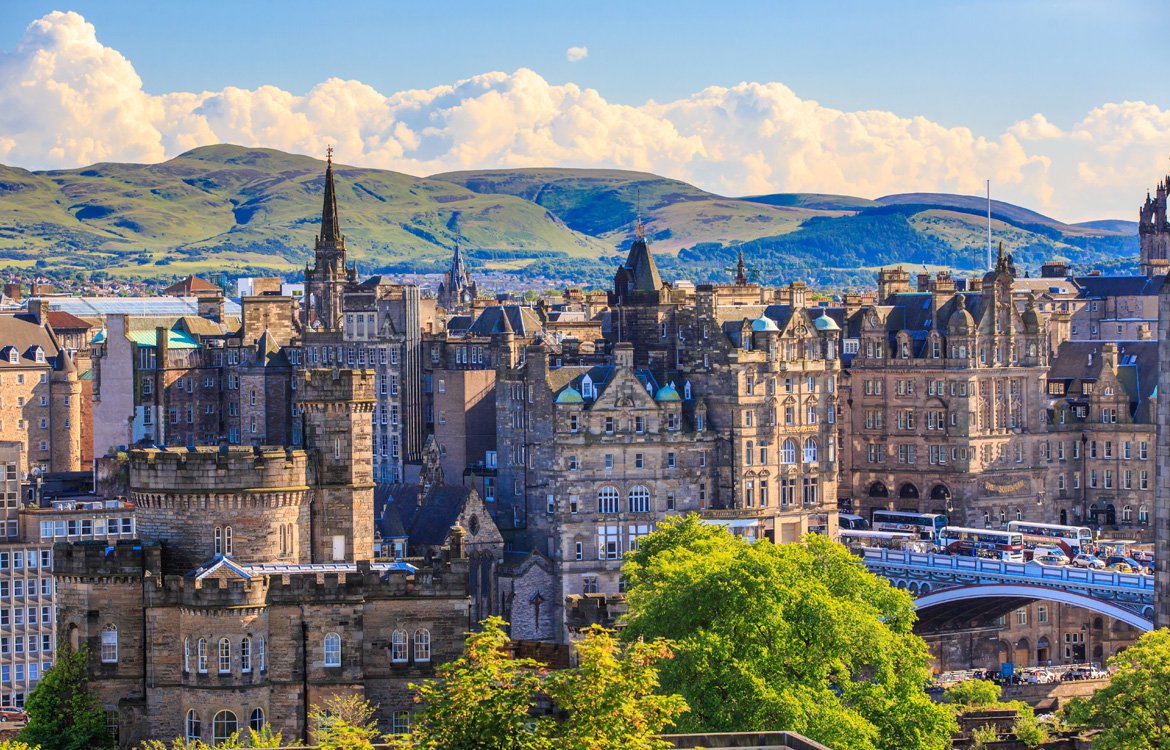 Source: sprudge.com
7. Libra  (September 23 to October 23)
Harbor Island, Bahamas
Librans usually have a lot going on in their lives and right now, is no exception so why not visit Harbor Island in the Bahamas to chill, relax and let go off your stress? This tiny island will be the perfect place for you to spend some quiet time and think about everything that life has to offer. Here, you can re-connect with your old hobbies and your passion that you haven't been looking into for quiet sometime. You'll also enjoy exploring cozy restaurants and the pink beaches here.
Click 
here
 to check out some gorgeous home stays.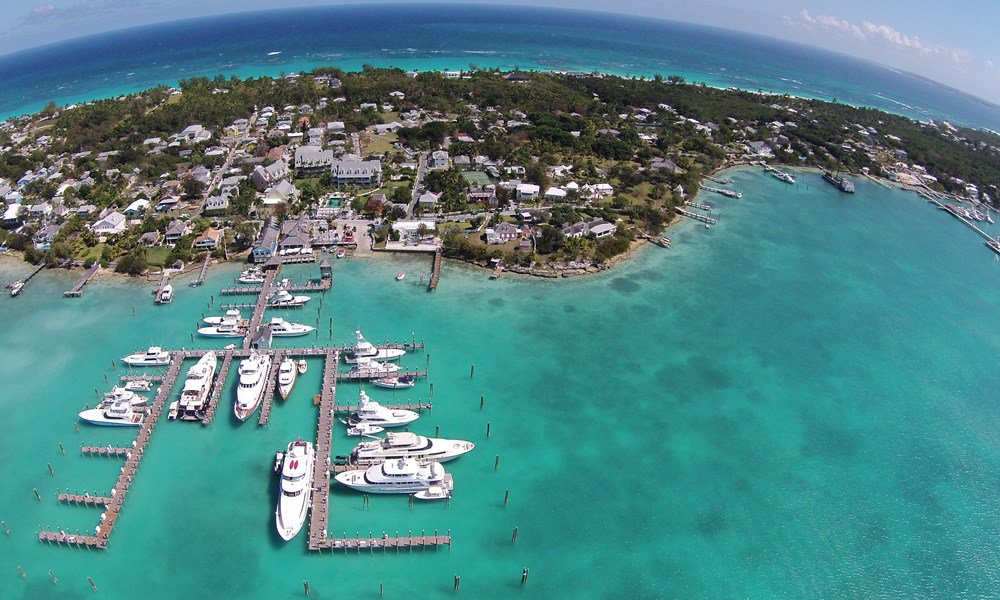 Source: www.cruisemapper.com
8. Scorpio (October 23 to November 22)
Scorpios are arguably the most sensual sign in the zodiac who are also very mysterious and full of energy. So, New Orleans is that one destination that you'll be able to relate to the most. You'll love the energetic atmosphere and the friendly people around because you love making deep connections. New Orleans is that kind of city with a lot of soul and a lot of depth and that's something you'll adore about this place the most.
Click 
here
 to check out awesome home stays.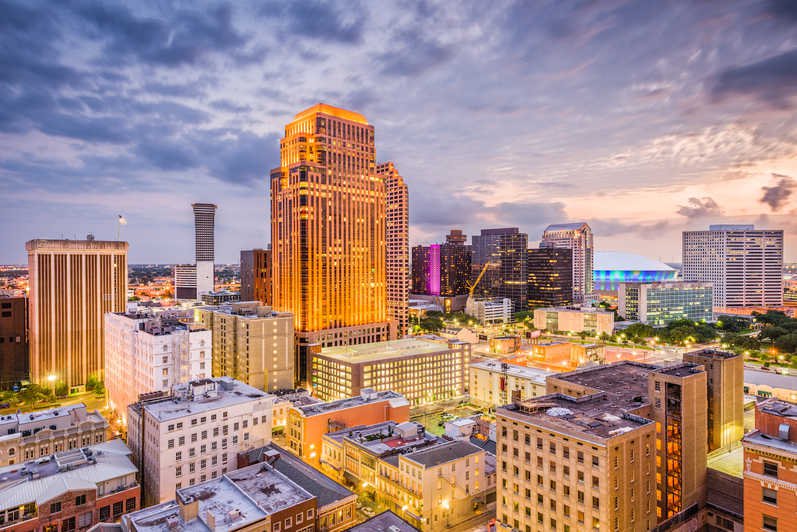 Source: www.getyourguide.com
9. Sagittarius (November 22 to December 22)
Palo Alto, California
Sagitarians are nature lovers who love their freedom and Palo Alto in California is one such city that will make you feel like a free bird. The tree-lined streets, the vibrant night-life and the awesome views of this city will make you want to never leave this place. Just imagine, sipping on some wine with the backdrop of nature all around you? Can't say no to that, right?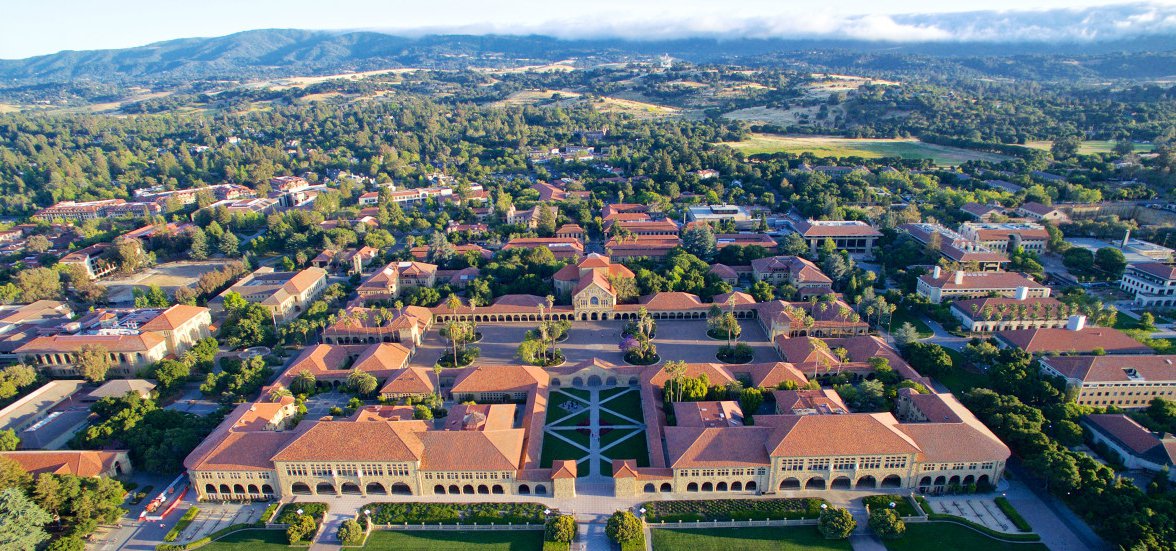 Source: www.sanjose.org
10. Capricorn (December 22 to January 20 )
Shanghai, China
You are always in search of something new and exciting which is why, you are always on the move. This also means that you need a vacation where you can calm your mind and just chill. Of course, sitting by the beach is not something that interests you but may be an industrious city like Shanghai will. And, if you love taking trips alone, this city is perfect for you. The busy bustling city of Shanghai will definitely make you fall in love with it.
Click 
here
 to check out some lovely home stays.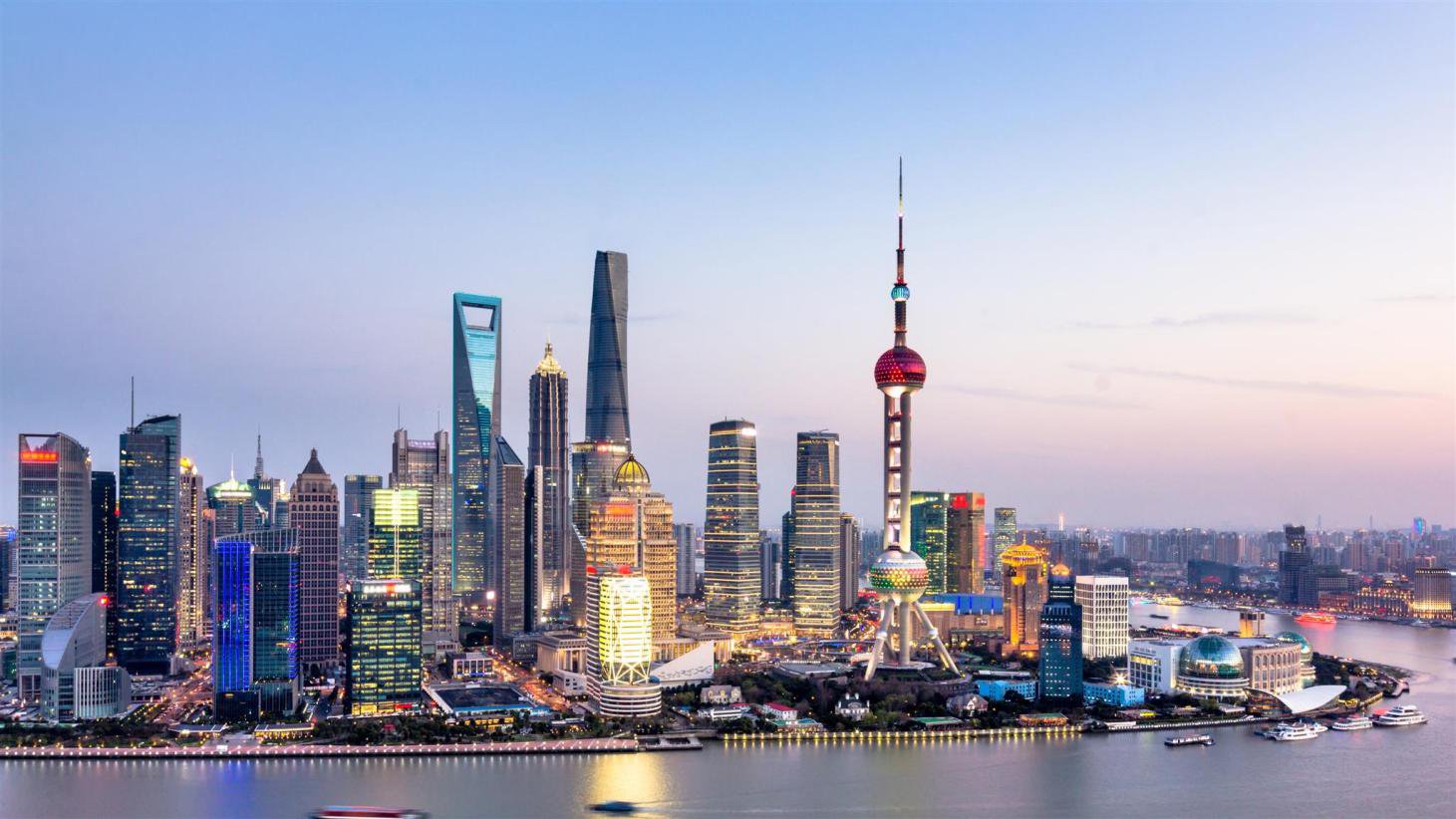 Source: www.agoda.com
11. Aquarius (January 20 to February 18)
Minato-ku, Japan
Aquarians have an old-fashioned love for ethereal beauty so you'll immediately be drawn to Minato-ku, Japan which promises only the best. You can indulge in sight-seeing, exploring new places, checking out restaurants and other shops because obviously sitting in one place for too long is not your thing. You'll love exploring new places and the endless adventure.
Click 
here
 to check out amazing home stays.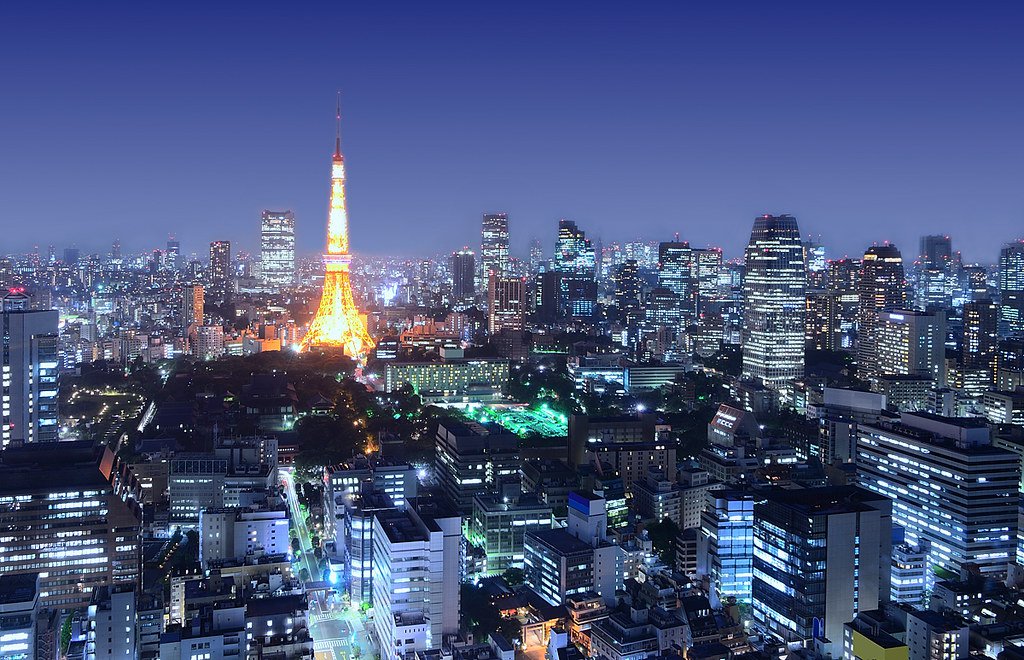 Source: www.flickr.com
12. Pisces (February 18 to March 20)
Pinherios, Brazil
Pisces are absolutely "people" people. They will find their tribe anywhere and they relish exploring so head to Pinherios in Brazil  if you want to have a magical experience like never before. You'll enjoy the clean, pristine golden beaches and the vibrant nightlife this city has to offer.